We are now Holding FYI for the Long Term
At Catalyst Hunter we invest in early stage ASX companies, which we believe will experience near term price catalysts.
These are high risk, high reward positions where we maintain a short-medium term position for 6 to 12 months to see if the company can deliver results - this is where the largest returns (or losses...) can be made.
If a company delivers positive results and successfully de-risks its project, we increase our position to become longer term holders and migrate the company to one of our later stage portfolios - either nextinvestors.com or wise-owl.com.
Today we are pleased to announce that our early stage investment in FYI Resources (ASX:FYI) has now de-risked its project enough to progress to the wise-owl.com portfolio as a longer term hold.
As part of the move to the wise-owl.com portfolio we have just increased our investment in FYI.
FYI is getting closer toward production of High Purity Alumina. Demand for this material is expected to rocket due to its use in Electric Vehicle batteries.
After doing some due diligence and research into FYI, we made an investment in January 2021, and wrote about it here. At the time FYI was trading at 36c. We followed that up in April here.
Since our original investment, FYI continues to perform well, with a steady appreciation in share price in the last five months.
FYI has been trading as high as 64c, and is now trading at around 50c.
Key de-risking events achieved since our first investment in FYI:
✅ Pilot plant results - Achieved 99.9986% pure Al2O3.
✅ Global fund takes strategic investment in FYI - GEM Global invested $3.13M via $80M capital commitment facility.
✅ Updated DFS result - Project Net Present Value increased to US$1.014BN
✅ OTC listing process has begun - to drive increased exposure to US investors.
✅ JV negotiations entered with Alcoa - in the next 90 days we will know the outcomes of these negotiations.
Congratulations to FYI - We now have increased our position and plan to hold FYI for the long term in our wise-owl.com portfolio, where we will provide regular coverage of how FYI is progressing.
We look forward to watching our other Catalyst Hunter investments derisk by delivering positive results and graduating into long term holds.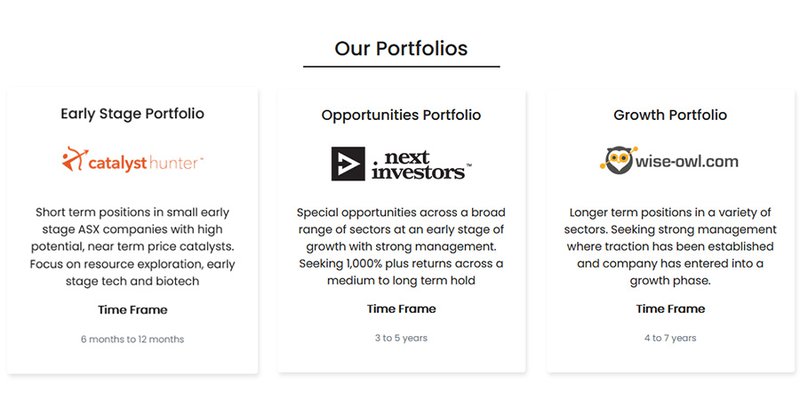 ---