ARN Hits 1.7m of Massive Sulphides - Discovery Hole?
Aldoro Resources (ASX:ARN) just came out of a trading halt with news of a 1.7m hit of massive to semi massive sulphides, 212m below the surface.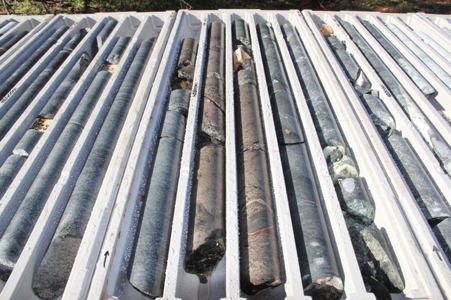 This was its first drill hole on ARN's nickel project and the first hole in the area in nearly a decade. Drilling is continuing to delineate and extend the mineralisation.
At first glance this looks very promising, but we haven't had a chance to read the announcement in depth yet or compare it to other similar companies.
We will form an opinion on the result and send our commentary later today. This note is just to alert readers to the ARN announcement, which can be read here:
https://www.asx.com.au/asxpdf/20210805/pdf/44z15bhn9x9yw5.pdf
ARN has been one of our best performers to date, and from the pre-market depth, it seems the market likes the result.
---