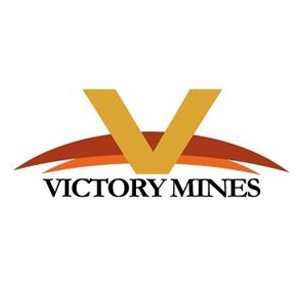 most recent catalysts for Victory Mines

Catalyst Hunter 05/12/2017
ASX Stock Accelerates Cobalt Exploration in NSW
Victory Mines (ASX:VIC) is accelerating its cobalt exploration programme in New South Wales (NSW), after collating promising samples from its batch of newly acquired cobalt projects.

Catalyst Hunter 23/07/2017
ASX Stock Confirms 43.2% Zinc Grades on New Project
Zinc prices have doubled over the past 18 months to ten year highs. However, there are only a limited number of ASX listed zinc companies with strong projects vying for investors' wallets.